MRI
MRI Equipment
GE 1.5 Tesla High-field Superconductor
Modality Description
MRI stands for magnetic resonance imaging. MRI uses a magnetic field and radio waves to create images of the area of interest including bone, muscle, tendons, ligaments, and soft tissue. No radiation is involved in MRI.
Contraindications
(not compatible with MRI)
If you have a pacemaker or a cardiac defibrillator you CANNOT have an MRI. Please call to cancel your appointment and check with your ordering physician to discuss an alternative type of imaging.
Possible Contraindications
(information required)
If you have any of the following please contact the MRI department at 727-461-6026 x1665.
Implanted Neuro Simulators
Brain Aneurysm Clips
Implanted Pumps or Devices
Cochlear Implants
Metal in eyes or face
What To Wear
Wear loose, comfortable clothing
Avoid clothing with any metal
Remove hair clips/pins
Leave all unnecessary jewelry at home (wedding rings are okay)
The exam usually takes 30-45 minutes, although some areas of the body can take up to 1 hour. You should plan to spend a minimum of 1 hour at our facility. Punctuality is a must. Please help us keep everyone on schedule by showing up at your appointed time.
Music can be listened to during the exam. We have a selection of CDs to choose from, or you can bring your own CD if you wish.
Joint replacements such as knees and hips do not present safety problems.
Your ordering physician will give you your results at your follow up appointment.
If you require films, a CD, or a report of your MRI please contact the x-ray department. We required notice and there are fees for films and CDs.
OAWF no longer prints films for patients or attorneys, X-rays and MRI exams are only available on a CD. A request should still be through the Radiology Dept at the Clearwater office.
MRI Suite Directions
We offer MRI services from two locations:
430 Morton Plant Street
Suite #301
Clearwater, FL 33756
Located on the ground floor of the PTAK Ortho & Neuro building, next to the café. The PTAK building is opposite the Axelrod Pavilion. Please do not go to the Axelrod Pavilion, the OAWF MRI is not affiliated with the Carlisle Imaging Center.
Please call this office at Ext.1465 if further directions are needed.
2044 Trinity Oaks Blvd
Suite 110
Trinity, FL 34655
Please call this office at Ext.1464 if further directions are needed.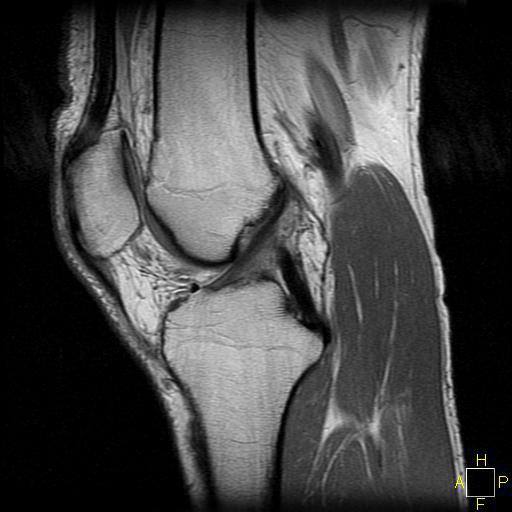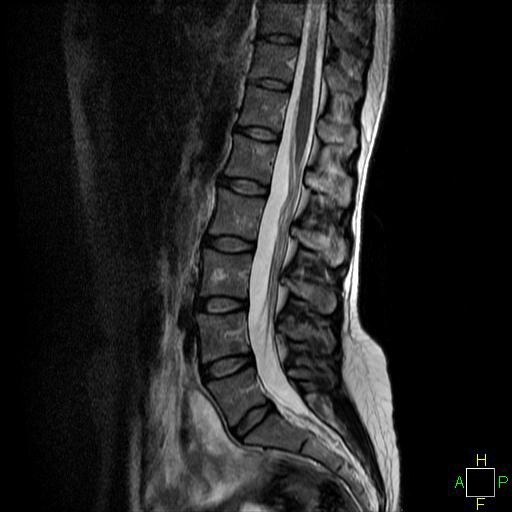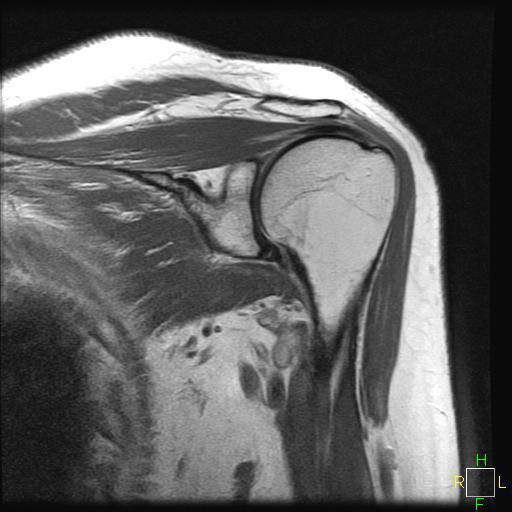 Other Services